Dependable Solutions: Your Guide to Emergency Sacramento Plumbing Services
By Brian on August 9, 2023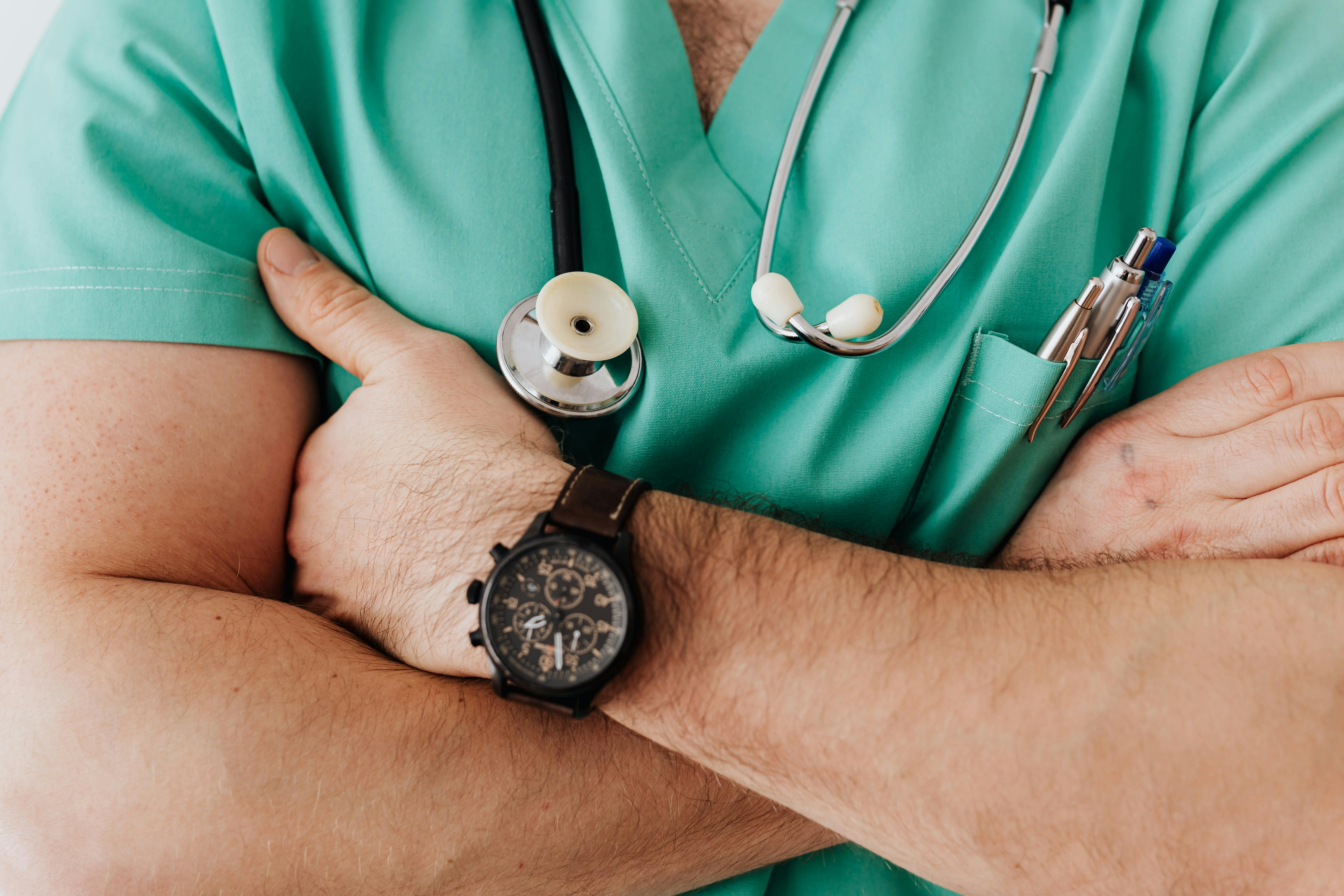 Introduction
Nobody wants to deal with a plumbing emergency, but when you do, you need a reliable and trusted service provider in Northern California. Emergency plumbing situations like a burst pipe, a malfunctioning water heater, or a clogged drain can be incredibly disruptive, causing damage to your property, and affecting the comfort and convenience of your home or business. With emergency Sacramento plumbing services, you can get your plumbing issues addressed promptly, minimizing the impact on your daily life and preventing further damage to your property. In this guide, we'll delve into why these services are essential and how Go Pro Plumbing delivers top-notch solutions to meet your needs.
Understanding the Importance of Emergency Plumbing Services
There's nothing quite like the inconvenience and frustration of a sudden plumbing problem. The discomfort of a broken water heater, the stress of a burst pipe, or the mess of an overflowing drain can be enough to ruin your day. But more than just an annoyance, these issues can lead to significant damage to your property if not addressed promptly. This is where emergency plumbing services prove their worth.
Emergency plumbing services are designed to tackle these unexpected problems head-on, providing immediate assistance when you need it most. They are not limited to business hours and are available 24/7, ensuring that you never have to wait for help to arrive. With one quick call, you can have a professional plumber at your doorstep, ready to address your issue and prevent further damage to your property.
In particular, water heater issues and drain cleaning are two of the most common situations that require emergency plumbing services. A minor water heater problem can quickly escalate, causing significant disruption to your daily routine or even your business operations. Similarly, a clogged drain can be a breeding ground for bacteria and can cause unpleasant odors if not promptly cleaned.
Emergency plumbing is not just about fixing problems; it's about providing peace of mind. Knowing that you have professionals ready to step in at a moment's notice can greatly reduce the stress of dealing with plumbing emergencies. So, whether you're dealing with a dripping faucet, a leaking pipe, or a faulty water heater, emergency plumbing services are your dependable solution for quick and efficient repairs.
It's also worth noting that emergency plumbers have specialized skills and tools to diagnose and fix a wide range of plumbing issues. This expertise allows them to identify the root cause of the problem and implement an effective solution, preventing the issue from recurring in the future.
In the Sacramento area, residents and business owners have come to rely on Go Pro Plumbing for their emergency plumbing needs. With their expertise, efficient service, and commitment to customer satisfaction, they have established a reputation as a trusted provider of emergency plumbing services.
Key Services Offered by Go Pro Plumbing
Emergencies can occur at any time, and when it comes to plumbing, it's important to have a trusted service provider at your disposal. Go Pro Plumbing is equipped to handle a range of emergency plumbing situations with their array of key services.
Water Heater Repairs
Your water heater is an invaluable asset to your home, providing you with a steady supply of hot water for your everyday needs. However, if it malfunctions, it can disrupt your routine significantly. Go Pro Plumbing has a team of professionals who specialize in water heater repairs. Whether your water heater is leaking, making strange noises, or failing to heat water efficiently, their experts can diagnose the problem and provide swift, effective solutions.
Toilet Repairs
A malfunctioning toilet can cause a lot of inconvenience and even lead to unsanitary conditions. Go Pro Plumbing understands the importance of having fully functional toilets in your home or business. Their technicians are well-versed in handling a wide range of toilet repairs, from fixing leaks and unclogging toilets to dealing with running toilets and more. They utilize professional-grade tools and techniques to ensure your toilet is up and running smoothly.
Drain Cleaning
Clogged drains can lead to serious issues if not addressed promptly. They can cause slow water drainage, corrosion, flooding, and in severe cases, sewage backup and costly repairs. Go Pro Plumbing offers expert drain cleaning services to ensure your drains are clear of blockages and run freely. Using advanced equipment like high-pressure water jets, they can effectively remove stubborn clogs and keep your drains clean and functional.
With Go Pro Plumbing's comprehensive services, you can have peace of mind knowing that your plumbing emergencies will be handled promptly and professionally. Their commitment to quality work and customer satisfaction makes them a reliable choice for homeowners and business owners in Northern California.
The Benefits of Hiring a Professional Emergency Plumber
When the unexpected strikes, don't let the stress of a plumbing emergency overwhelm you. By enlisting the support of a professional emergency plumber, you can bypass the panic and move straight towards a solution. But what are the specific benefits of hiring a professional emergency plumber?
Experience and Expertise: Professional plumbers have dealt with a wide range of plumbing problems. Their expertise allows them to quickly identify the issue and come up with a suitable solution. This can save you time, money, and avoid making a small issue worse.
Access to the Right Tools: Professional plumbers are equipped with the necessary tools and equipment to fix any plumbing problem. This means they're able to handle everything from a simple leak to a complex sewer line repair, ensuring the job is done right the first time.
24/7 Availability: Plumbing emergencies don't adhere to a 9-5 schedule. A professional emergency plumber is available around the clock, ensuring that no matter when disaster strikes, you can have a professional on the way as soon as possible.
Preventive Measures: A professional plumber doesn't just fix the problem at hand; they also assess your plumbing system for potential issues that might cause future emergencies. This preventive approach can save you from costly repairs down the line.
Safety: Dealing with plumbing issues can be hazardous, especially when it involves gas lines or sewage. A professional plumber is trained in safety procedures, ensuring that the repair work is conducted without endangering you or your property.
Guaranteed Quality of Service: With a professional plumber, you're not just paying for a service; you're paying for peace of mind. Most professional plumbers offer warranties on their work, ensuring that if anything goes wrong after the repair, they'll take care of it at no extra cost.
In the end, the benefits of hiring a professional emergency plumber like Go Pro Plumbing far outweigh the cost. With their expert service, 24/7 availability, and commitment to customer satisfaction, you can rest assured that your plumbing emergencies will be handled promptly and efficiently.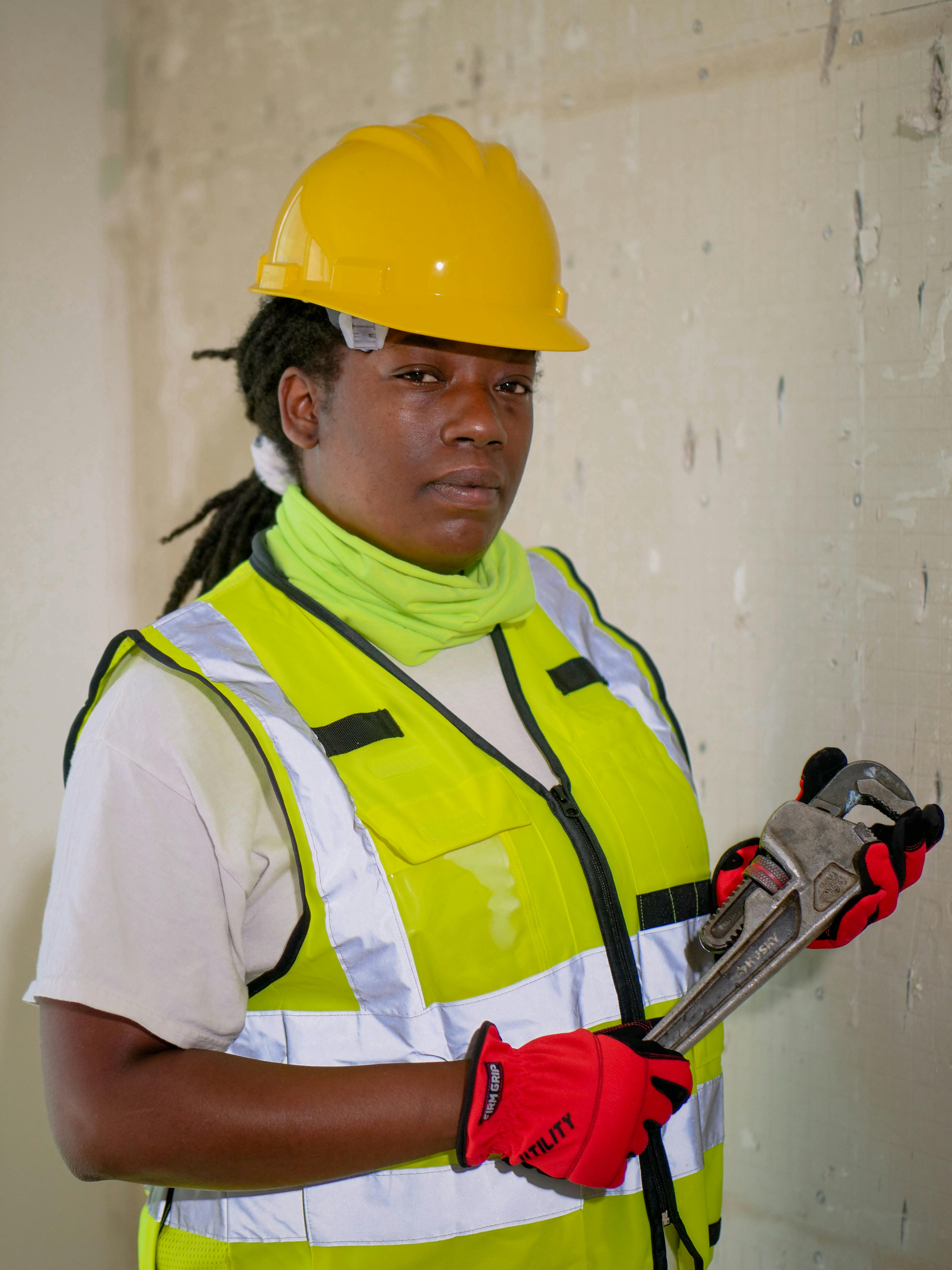 Why Choose Go Pro Plumbing for Your Emergency Plumbing Needs
When it comes to dealing with plumbing emergencies, it's critical to have a trusted partner who can provide fast and reliable solutions. Go Pro Plumbing stands out in the Sacramento area for two main reasons: their exceptional customer service and their commitment to same-day service.
Outstanding Customer Service
When facing a plumbing emergency, the last thing you need is to deal with a service provider who isn't responsive or doesn't understand your needs. Go Pro Plumbing prides itself on offering top-notch customer service. Their team of experienced plumbers not only has the technical skills to handle any plumbing crisis but is also committed to providing a customer experience that is professional, courteous, and timely. This commitment to quality service is evident in the numerous positive testimonials from satisfied customers.
Same-Day Service
Plumbing problems can happen at any time and waiting for service can exacerbate the issue, leading to more damage and higher repair costs. Go Pro Plumbing understands this, which is why they offer same-day services for both residential and commercial clients in Northern California. Whether it's a burst pipe, a clogged drain, or a malfunctioning water heater, their team is ready to respond quickly and efficiently to get your plumbing system back in working order.
Choosing Go Pro Plumbing for your emergency plumbing needs means choosing a partner who is dedicated to providing prompt, professional, and reliable service when you need it most.
Testimonials from Satisfied Go Pro Plumbing Customers
When it comes to emergency services, nothing speaks louder than the experiences of past customers. These testimonials provide a glance into the real-life encounters with Go Pro Plumbing, painting a picture of the swift, professional, and effective service that they offer.
One customer, Mike Accer, praised his experience with the company during an urgent plumbing situation, stating, "Go Pro Plumbing helped me and my family in an emergency situation and got the job done quickly. I will use them again for future plumbing issues." This testimonial reinforces the company's commitment to prompt response and effective resolution of plumbing emergencies.
Another customer appreciated their commitment to customer service, stating that the repair work was reasonably priced. This indicates that the company doesn't exploit emergency situations to charge exorbitant fees, but rather offers fair prices for their high-quality service.
The stories of satisfied customers don't stop there. Many other clients have echoed similar sentiments, highlighting Go Pro Plumbing's professionalism, time-efficient service, and fair pricing. These testimonials are not just words of praise, but reflections of the company's dedication to providing top-notch emergency plumbing services.
Choosing a service provider for your emergency plumbing needs can be daunting, especially in a crisis. These testimonials, however, provide reassurance that Go Pro Plumbing is a trusted and reliable choice. With their proven track record of excellence, you can rest assured that your emergency plumbing needs will be handled promptly, professionally, and with the utmost care.
Conclusion
When it comes to resolving plumbing emergencies in Northern California, promptness, professionalism, and quality service delivery are non-negotiable. This is why Go Pro Plumbing continues to be the go-to solution for homeowners and business owners alike, ensuring that their plumbing issues are addressed quickly and efficiently.
Their range of services, from water heater repairs to drain cleaning, is unmatched and tailored to meet the unique needs of each client. Not only do they provide expert solutions, but they also offer peace of mind that your plumbing system is in capable hands.
Beyond just delivering services, Go Pro Plumbing excels at customer service. Their commitment to client satisfaction is evidenced by the numerous testimonials from satisfied customers. They guarantee same-day service, ensuring that no client has to deal with the discomfort and inconveniences of plumbing problems for longer than necessary.
In conclusion, when emergency plumbing issues arise, you need a dependable solution – a solution like Go Pro Plumbing. Their professional and courteous team, fair pricing, and timely response make them the preferred choice for emergency plumbing services in Northern California. With Go Pro Plumbing, you're not just getting a service; you're getting a partner committed to your peace of mind.