How to Find the Best Plumbing Services Near You
By Brian on August 8, 2023
---
Introduction
When you're standing ankle-deep in water from a burst pipe or dealing with a stubbornly clogged drain, the first thought that might cross your mind is, "I need to find a reliable plumber near me!" Plumbing issues are more than just inconveniences; they can cause serious damage to your home or property if not addressed promptly and professionally. Fortunately, if you're a homeowner or business owner in Northern California, you can turn to Go Pro Plumbing, a trusted name in the industry. This article will guide you on how to find the best plumbing services near you, understand your plumbing needs, and why choosing a BBB accredited plumber like Go Pro Plumbing can make all the difference. Let's dive in!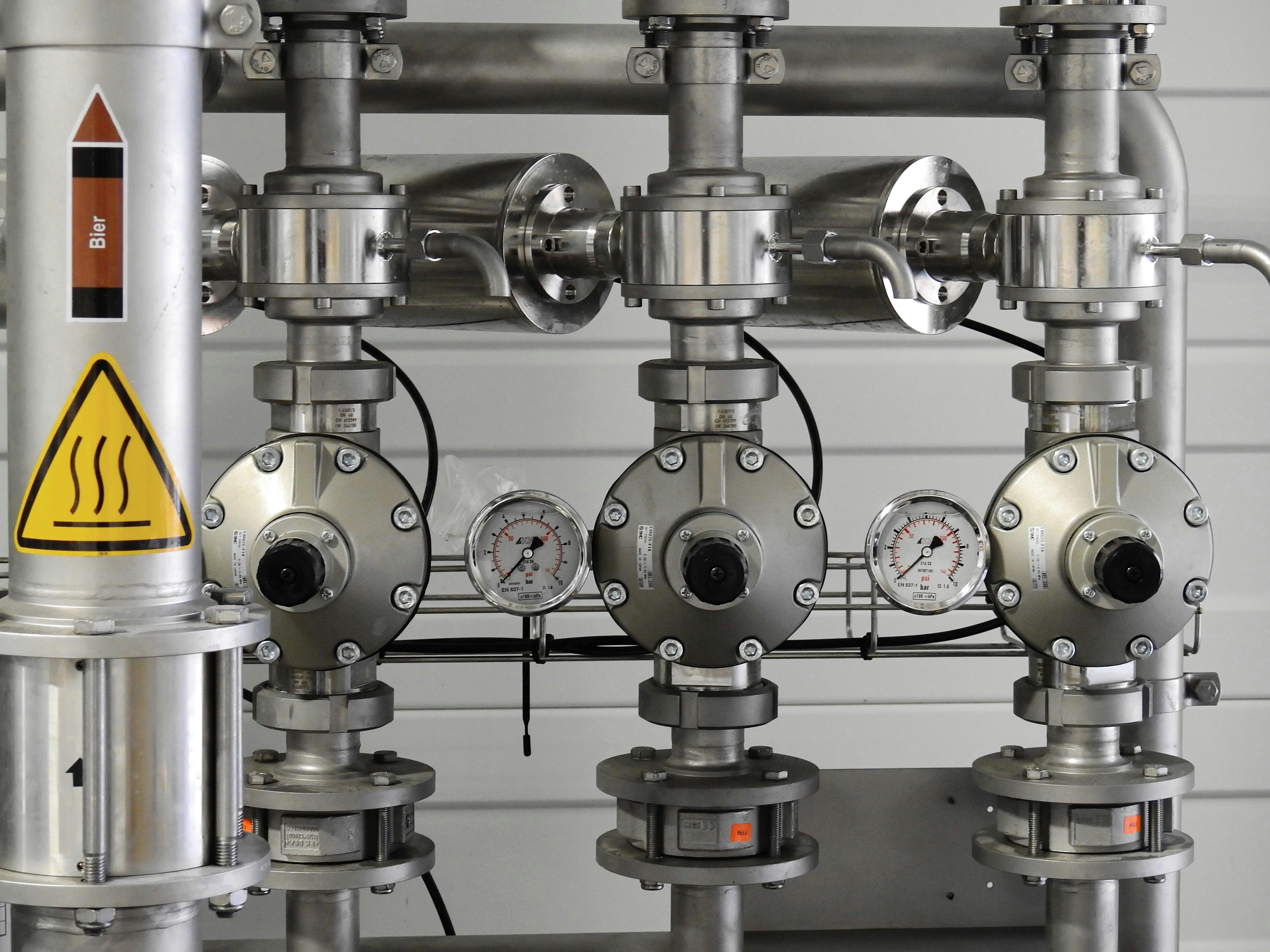 Understanding Your Plumbing Needs
Before you can start searching for the best plumbing services near you, it's key to understand your specific plumbing needs. This knowledge will help you communicate effectively with your plumber and ensure that you receive the most suitable service.
Identifying Common Plumbing Issues
Every homeowner will encounter some common plumbing issues at some point or another. From leaking faucets and burst pipes to clogged drains and malfunctioning water heaters, these problems can disrupt your daily life and lead to costly water damage if left unaddressed.
For instance, you might notice that your water bill has suddenly spiked, which could indicate a slab leak. This type of leak occurs within the water lines underneath the concrete slab of your home and requires immediate attention from professional plumbers like the team at Go Pro Plumbing.
Or perhaps your water heater isn't working as efficiently as it used to, preventing you from enjoying a hot shower or properly washing your dishes. In such cases, you might need expert water heater repairs to restore your system to optimal function.
When to Call a Professional Plumber
While some minor plumbing issues, like a slow-draining sink, can be handled with a simple DIY fix, many problems require the expertise of a professional plumber. If you're dealing with persistent clogs, noticeable leaks, a lack of hot water, or issues with your toilets, it's time to call in the experts.
Remember, if you're not confident in your ability to fix the problem, it's better to seek help from professionals right away. Attempting to resolve complex plumbing issues on your own could lead to more significant damage and higher repair costs down the line.
Go Pro Plumbing offers a wide range of services, including emergency plumbing, making them an excellent choice for homeowners and businesses in Northern California dealing with urgent plumbing issues. Don't hesitate to reach out when you need help with your plumbing system.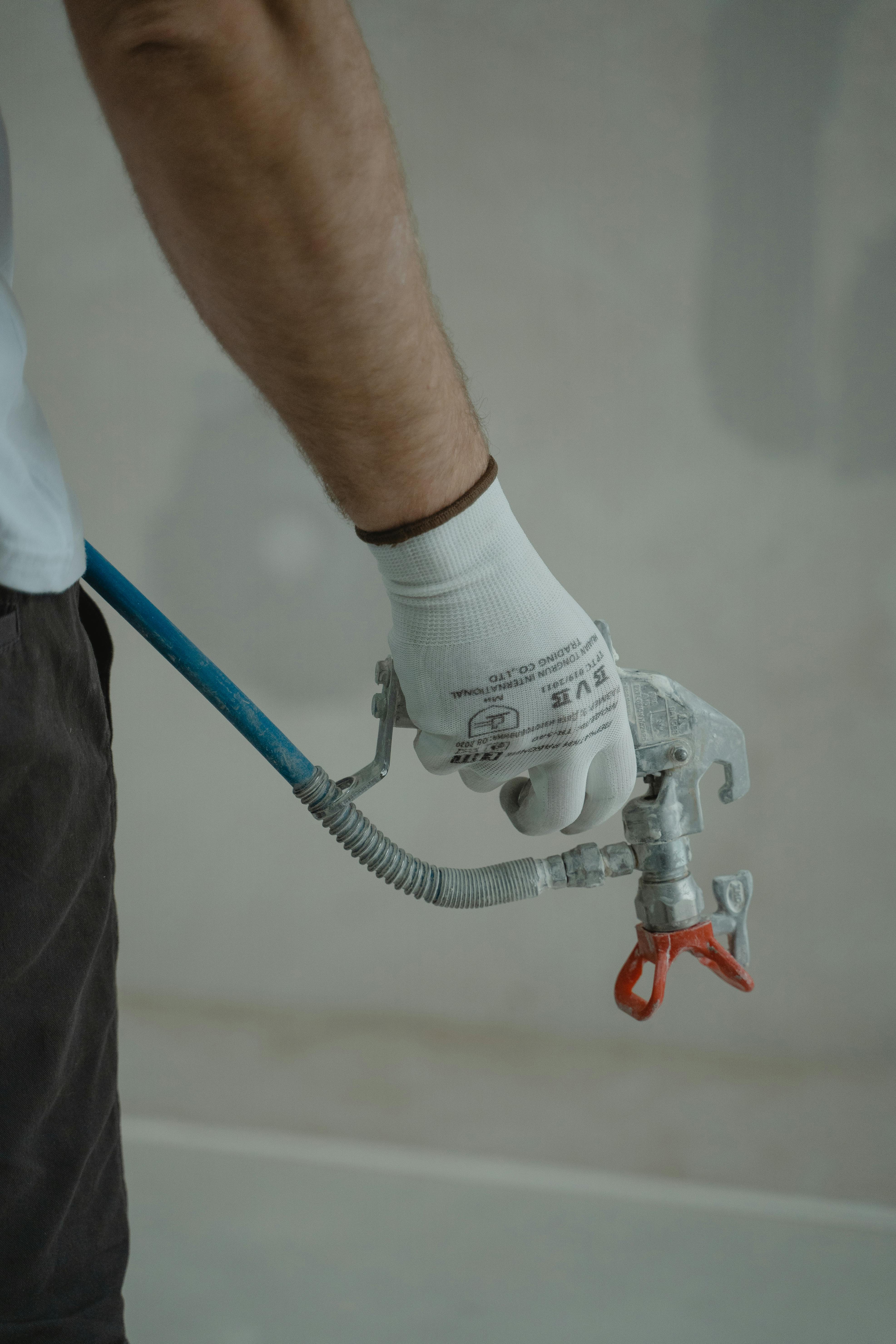 How to Find a Reliable Plumber Near You
Finding a reliable plumber near you can be a daunting task, especially when you're dealing with a plumbing emergency. You want someone who is professional, timely, and offers high-quality service at a fair price. Here are some effective methods to find a reliable plumber in your area:
Using Online Directories and Reviews
The internet is a great resource when searching for a reliable local plumber. Online directories such as Yellow Pages or Google My Business provide a list of plumbing services in your area along with their contact details. Additionally, you can use online review platforms to assess the quality of their service. Look for a plumber with a high number of positive reviews and ratings. For instance, Go Pro Plumbing has received numerous positive testimonials from satisfied customers, highlighting their professionalism, timeliness, and quality of service.
Asking for Recommendations from Friends and Family
Word of mouth is a powerful tool in finding reliable services. Ask your friends, family, or neighbors about their experiences with local plumbers. They can provide you with honest feedback about the quality of service, price, and professionalism of the plumber they hired. This firsthand information can be invaluable in guiding your decision.
Checking for Proper Licensing and Insurance
Before hiring a plumber, it's crucial to check if they have the necessary licensing and insurance. A licensed plumber has the required training and knowledge to handle complicated plumbing issues. Insurance, on the other hand, protects you from any liabilities in case of accidents or damages during the project. For example, Go Pro Plumbing is a fully licensed and insured plumbing service provider, ensuring their customers are protected and receive the highest quality service.
Remember, finding a reliable plumber may take some time, but it's worth the effort to ensure your plumbing issues are addressed professionally and efficiently. Consider factors like experience, customer reviews, and proper licensing when making your decision. Go Pro Plumbing, with its high customer ratings and comprehensive range of services, is a reliable option for those in Northern California seeking quality plumbing solutions.
The Importance of Hiring a BBB Accredited Plumber
In your quest for a trustworthy plumber, you'll come across many options. But to ensure you're getting the highest level of service, it's advisable to hire a BBB Accredited Plumber. This status signifies a company's commitment to upholding ethical business practices and delivering excellent customer service.
What is BBB Accreditation?
Better Business Bureau (BBB) Accreditation is a seal of approval awarded to businesses that consistently meet the BBB's high standards of trust. These standards include commitment to make a good faith effort to resolve any consumer complaints, honesty in advertising, transparency about business practices, and safeguarding customer privacy.
For a business like Go Pro Plumbing to earn BBB Accreditation, it must pass a thorough review process and agree to abide by BBB's Code of Business Practices. This accreditation is a signal to customers that they can trust the business to operate in a reliable, honest, and transparent manner.
Benefits of Hiring a BBB Accredited Plumber
One of the main benefits of hiring a BBB Accredited plumber is peace of mind. You can rest easy knowing that the company you've chosen adheres to the highest standards of trust set by the BBB. This is particularly important when dealing with potentially costly and disruptive plumbing issues.
BBB Accredited businesses like Go Pro Plumbing are committed to resolving any customer complaints in a fair and timely manner. This means if you do encounter any problems or are unsatisfied with the service, you have an avenue for resolution.
Moreover, BBB Accredited businesses are transparent about their services, pricing, and company policies. They provide clear, honest information upfront, helping you make more informed decisions.
Lastly, hiring a BBB Accredited plumber means you're supporting a business that values ethical practices and customer satisfaction. These businesses are dedicated to upholding the BBB's standards and continually improving their services based on customer feedback.
In conclusion, when you choose a BBB Accredited plumber like Go Pro Plumbing, you're not just hiring a service – you're making an investment in quality, reliability, and peace of mind.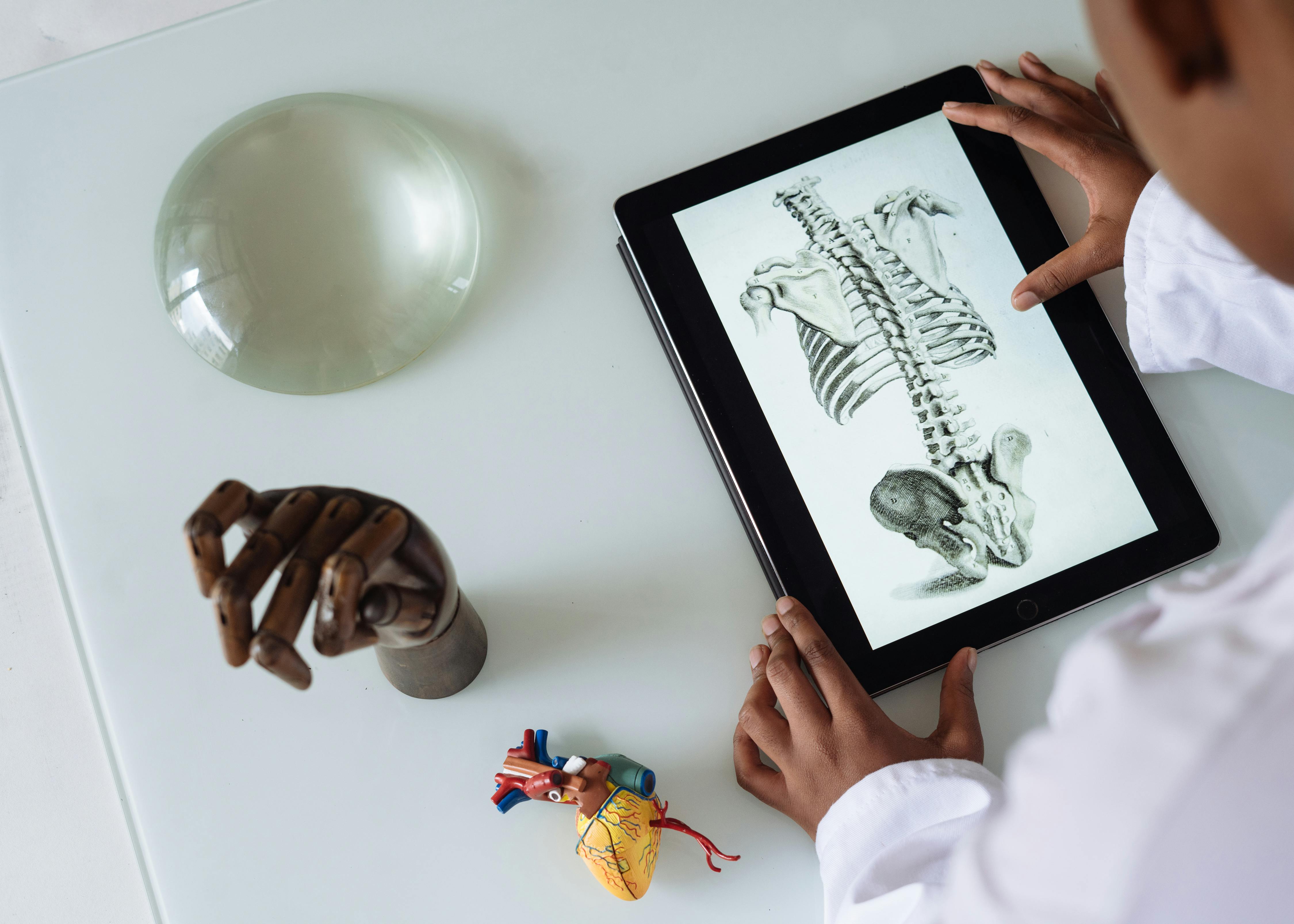 Services Offered by Go Pro Plumbing
From your home to your business, plumbing issues can strike at any time. When they do, you want a reliable and experienced team on your side. That's where Go Pro Plumbing shines. They offer a wide range of services designed to address all types of plumbing needs. Whether you're dealing with a leaky faucet or need a complete pipe replacement, their team has you covered.
Residential Plumbing Services
For homeowners, reliable plumbing is crucial. Go Pro Plumbing understands this and offers comprehensive residential plumbing services. They can handle everything from slab leaks, which occur within the water lines underneath your home's foundation, to water heater repairs. They can even tackle more complex issues like toilet repairs, which can be particularly inconvenient.
In addition, they also offer services to address leaking faucets and burst or leaky pipes. Each of these issues can lead to significant water waste and damage if not addressed promptly. By choosing Go Pro Plumbing, you can rest assured that your home's plumbing is in expert hands.
Commercial Plumbing Services
Business owners also have unique plumbing needs. Commercial drainage systems are used in a specific manner, leading to a higher propensity for clogs than typical residential drains. Go Pro Plumbing recognizes this and offers specialized commercial plumbing services. They can handle everything from routine drain cleaning to more extensive repairs, helping to keep your business running smoothly.
Emergency Plumbing Services
Plumbing emergencies can happen at any time, often without warning. When they do, you need a plumber who can respond quickly and effectively. That's why Go Pro Plumbing offers emergency plumbing services. They are available for same-day services, ensuring that your plumbing emergencies are addressed as soon as possible.
In summary, whether you need residential, commercial, or emergency plumbing services, Go Pro Plumbing has the expertise to provide quality and reliable service. Their commitment to outstanding customer service, coupled with their same-day service guarantee, makes them a trusted choice for all your plumbing needs.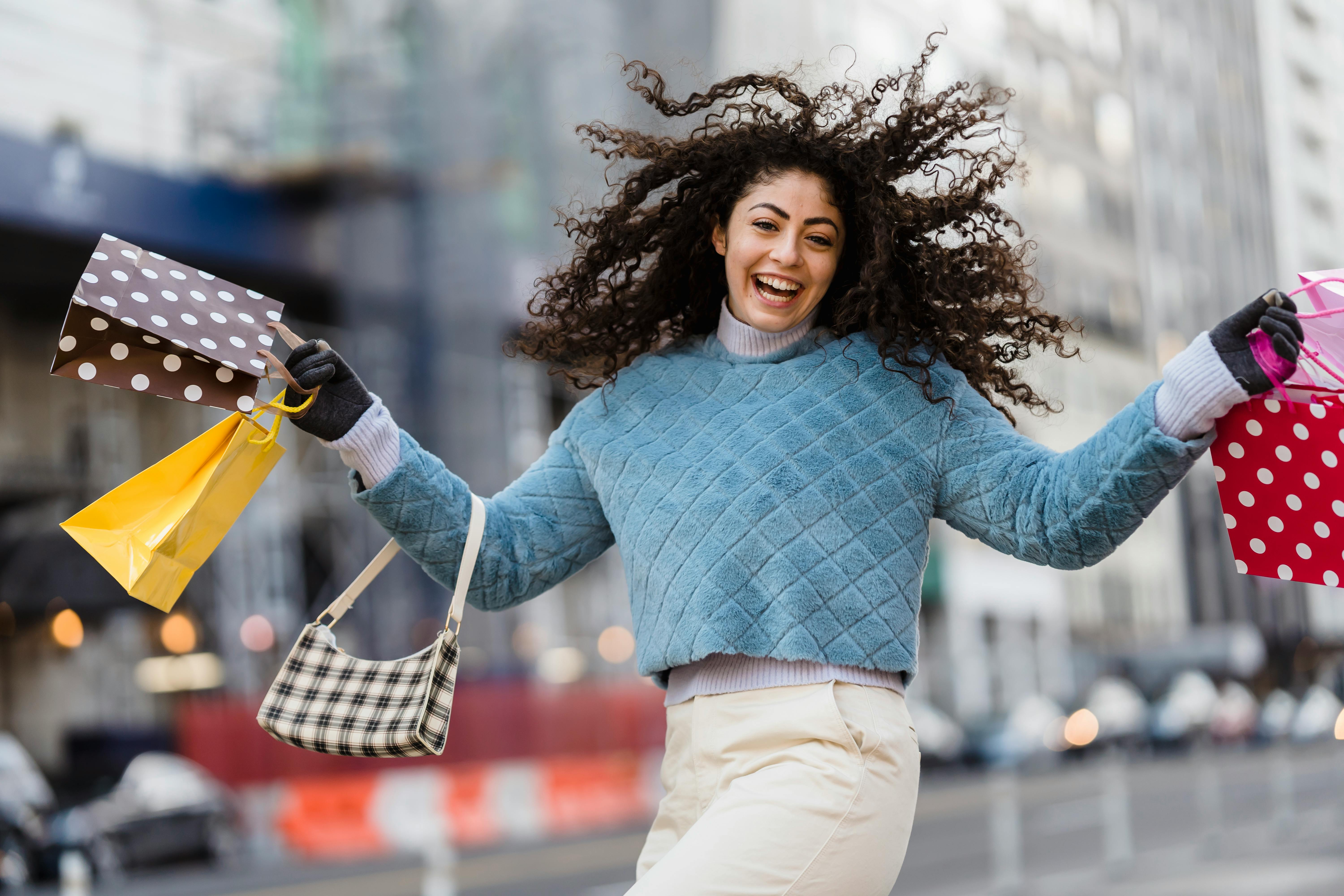 Why Choose Go Pro Plumbing
Finding a dependable plumber can be a daunting task, but when it comes to Go Pro Plumbing, the choice is clear. Here's why.
Commitment to Outstanding Customer Service
At Go Pro Plumbing, customer satisfaction is more than just a guarantee – it's a promise. Their team is committed to delivering top-notch service, ensuring that all your plumbing needs are met with the highest level of professionalism. Whether it's a simple faucet repair or a more complex water heater installation, their team of experts are dedicated to providing quality workmanship paired with exceptional customer service.
Same-Day Service Guarantee
Emergencies don't wait, and neither should you. That's why Go Pro Plumbing offers same-day service, seven days a week. Their quick and efficient response to plumbing emergencies sets them apart from the rest. So whether you have a burst pipe at 2 am or a clogged drain on a Sunday, they have got you covered.
Positive Customer Reviews and Ratings
A company's reputation speaks volumes about their service, and Go Pro Plumbing is no exception. With a stellar track record reflected in their positive customer testimonials, they've proven time and time again that they're a trusted choice for plumbing services. As stated by Mike Accer, a satisfied customer, "Go Pro Plumbing helped me and my family in an emergency situation and got the job done quickly. I will use them again for future plumbing issues."
Moreover, their high ratings on platforms like Angi and Yelp further attest to their commitment to quality service and customer satisfaction. So, if you're looking for a reliable, customer-focused plumbing service, your search ends with Go Pro Plumbing.
In conclusion, when choosing a plumber, you want a company that values your time, understands your needs, and is equipped to provide efficient and effective solutions. Go Pro Plumbing ticks all these boxes and more, making them the go-to choice for all your plumbing needs.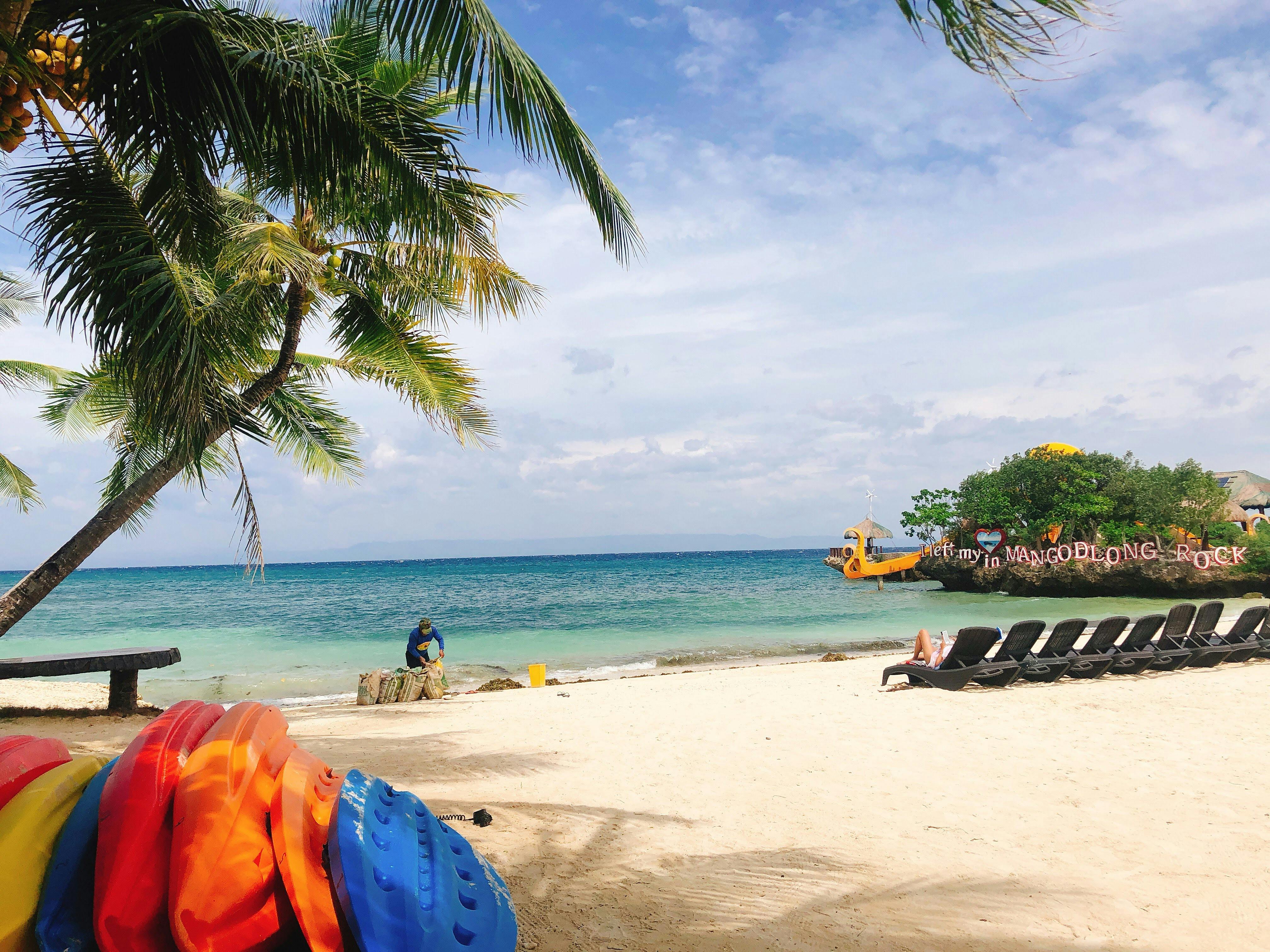 Tips for Working with a Plumber
Navigating plumbing issues can be a daunting task, but with the right approach, you can make the process much more manageable. Here are some essential tips for working with a plumber that can help you ensure a smooth and successful service.
Preparing for the Plumber's Visit
Before a plumber arrives at your home, it's important to do a bit of groundwork. Start by clearing the area where the plumber will be working. This could mean moving furniture, cleaning under the sink, or ensuring clear access to the water heater or other appliances.
Next, list down the specific issues you've been facing. This could include leaks, clogs, low water pressure, or problems with heating. Not only will this help the plumber diagnose the problem faster, but it can also save you time and money.
Understanding the Cost and Payment Terms
Plumbing services can vary in cost based on the nature and complexity of the job. While some tasks like fixing a leaky faucet might be relatively inexpensive, others like repairing a main water line can be more costly.
Before the plumber begins work, make sure to ask for an estimate. Go Pro Plumbing is known for its up front and fair prices, ensuring that there are no surprises when it's time to pay the bill. It's also important to understand the payment terms. Will you need to pay for the service up front, or can you pay once the job is complete? Knowing these details in advance can help you budget accordingly.
Following Up After the Service
Once the service is complete, don't hesitate to ask any follow-up questions you might have. A professional plumber should be more than willing to explain what was done and provide tips for preventing future issues.
Additionally, make sure to check the repaired area to ensure everything is functioning as it should. If you notice any issues, reach out to the plumber as soon as possible. Go Pro Plumbing values its customers and provides warranties on its services, giving you peace of mind long after the job is done.
In conclusion, working with a plumber doesn't have to be a stressful experience. By preparing adequately, understanding the costs involved, and following up after the service, you can ensure a smooth and efficient process. And remember, when it comes to reliable, professional plumbing services in Northern California, you can always count on Go Pro Plumbing.
Conclusion
When it comes to finding a dependable plumber in your area, a methodical approach is key. From understanding your plumbing needs, researching potential providers, to checking for proper licensing and accreditations, each step plays a vital role in your selection process. And while online directories and reviews can guide you, personal recommendations from trusted friends and family can also be invaluable.
Yet, at the end of the day, the choice of a plumber hinges on the quality of service they offer, their reliability, and their commitment to customer satisfaction. And in Northern California, Go Pro Plumbing shines through on all these fronts. With almost 40 years in the business, they have perfected customer service, and their clients continue to seek their services when in need. Their range of services, including residential, commercial, and emergency services, ensure they've got you covered no matter the plumbing issue. As the glowing testimonials, like that of Mike Accer, reveal, they're the go-to provider for many in the area.
The journey to finding the best plumber near you might seem daunting, but with the right guidance, it becomes significantly easier. And always remember, when you're in need of a professional, courteous, and timely plumber, Go Pro Plumbing is just a call away. So, whether you're dealing with a slab leak, need water heater repairs, or are struggling with clogged drains, you know who to turn to. Your home or business deserves the best, and with Go Pro Plumbing, that's precisely what you get.