Revamp Your Bathroom with Top-Notch Toilet Replacement Services in Sacramento
By Brian on August 9, 2023
Introduction
Has your toilet seen better days? Are you dealing with constant clogs, leaks, or just an outdated model that's costing you more in water bills? You're not alone. Many homeowners and business owners in Sacramento face similar issues. In fact, toilet problems are one of the most common reasons people seek professional plumbing services. And that's where Go Pro Plumbing steps in with their top-notch toilet replacement services in Sacramento. Offering outstanding customer service and the convenience of same-day service, Go Pro Plumbing can help you solve your toilet woes and revamp your bathroom with a high-efficiency model that not only enhances your comfort but also contributes to significant savings and environmental impact. Let's dive deeper into what Go Pro Plumbing has to offer and why you may need to consider a toilet replacement.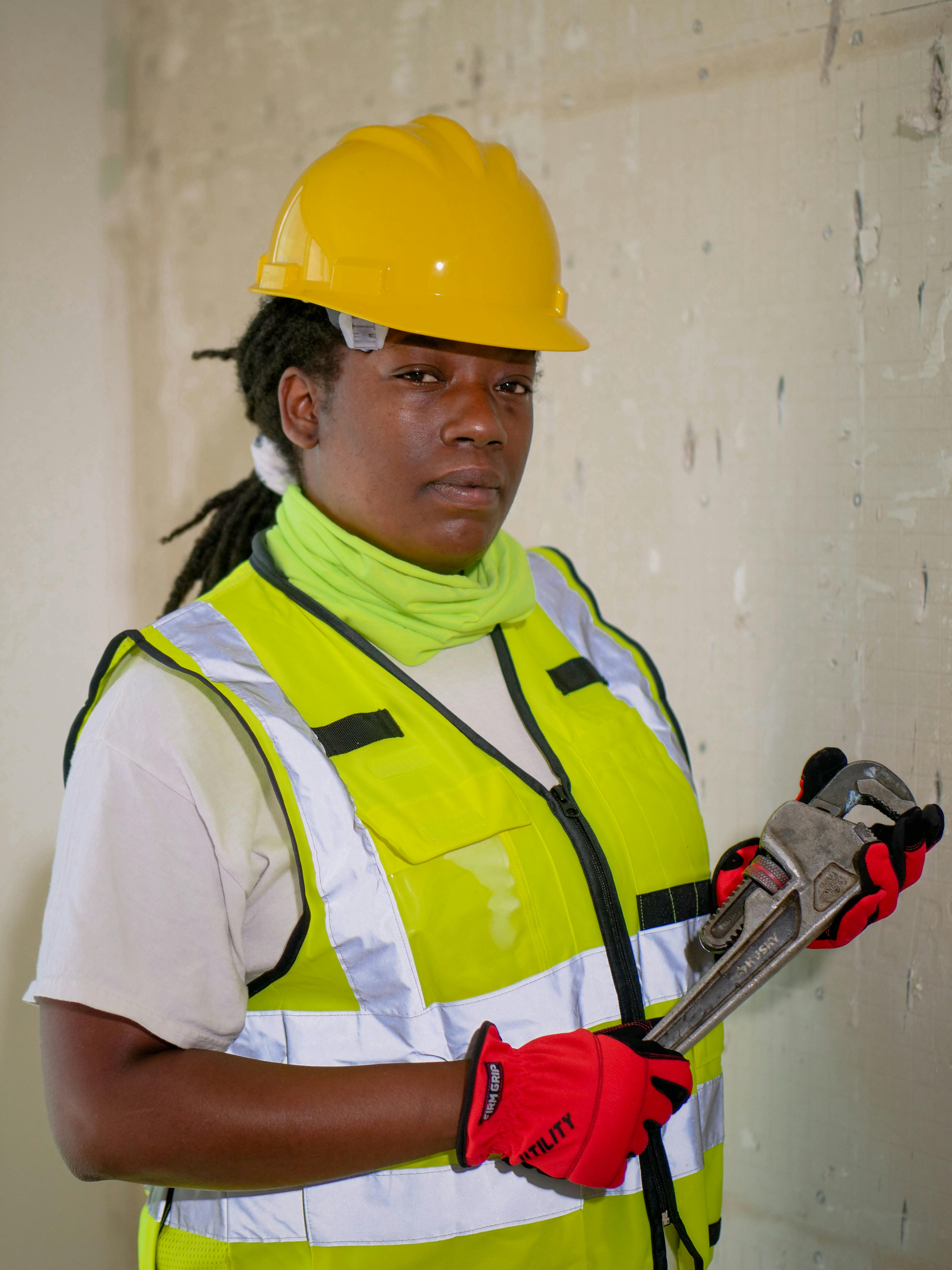 Why Choose Go Pro Plumbing for Toilet Replacement Services in Sacramento
No homeowner or business wants to grapple with toilet troubles. When faced with such a predicament, you need a reliable and professional service provider. Look no further than Go Pro Plumbing, your one-stop solution for top-notch toilet replacement services in Sacramento.
Commitment to Outstanding Customer Service
Our primary focus is you, the customer. We understand the inconvenience of a faulty toilet and the urgency of the situation. We're committed to providing you with quick and effective solutions. We have a team of fully-licensed, insured, and background-checked toilet replacement experts who do their utmost to ensure excellent service. We offer up-front, flat-rate pricing with zero hidden surcharges, so you know exactly what you're paying for.
Same-Day Service
In plumbing, every minute matters. A leaking toilet can cause significant water waste and damage if not addressed promptly. Go Pro Plumbing offers same-day service for most situations, ensuring that your toilet troubles are resolved swiftly and efficiently. Our team is available 24/7, ready to assist with any emergency.
Wide Range of Plumbing Services
In addition to toilet replacement, we provide an extensive range of residential and commercial plumbing services. From general plumbing and drain cleaning to advanced services like hydro-jetting and sewer video inspection, our team is well-equipped to handle any plumbing situation.
Whether you're dealing with a simple leak repair, a frequent clogging issue, or considering a complete toilet replacement, Go Pro Plumbing's wide range of services ensures that all your plumbing needs are met under one roof. Our experts are adept at diagnosing and fixing all kinds of toilet issues, ensuring your bathroom is back to its best in no time.
Choose Go Pro Plumbing for reliable, efficient, and cost-effective toilet replacement services in Sacramento. Your satisfaction is our top priority, and we strive to exceed your expectations with every service we provide.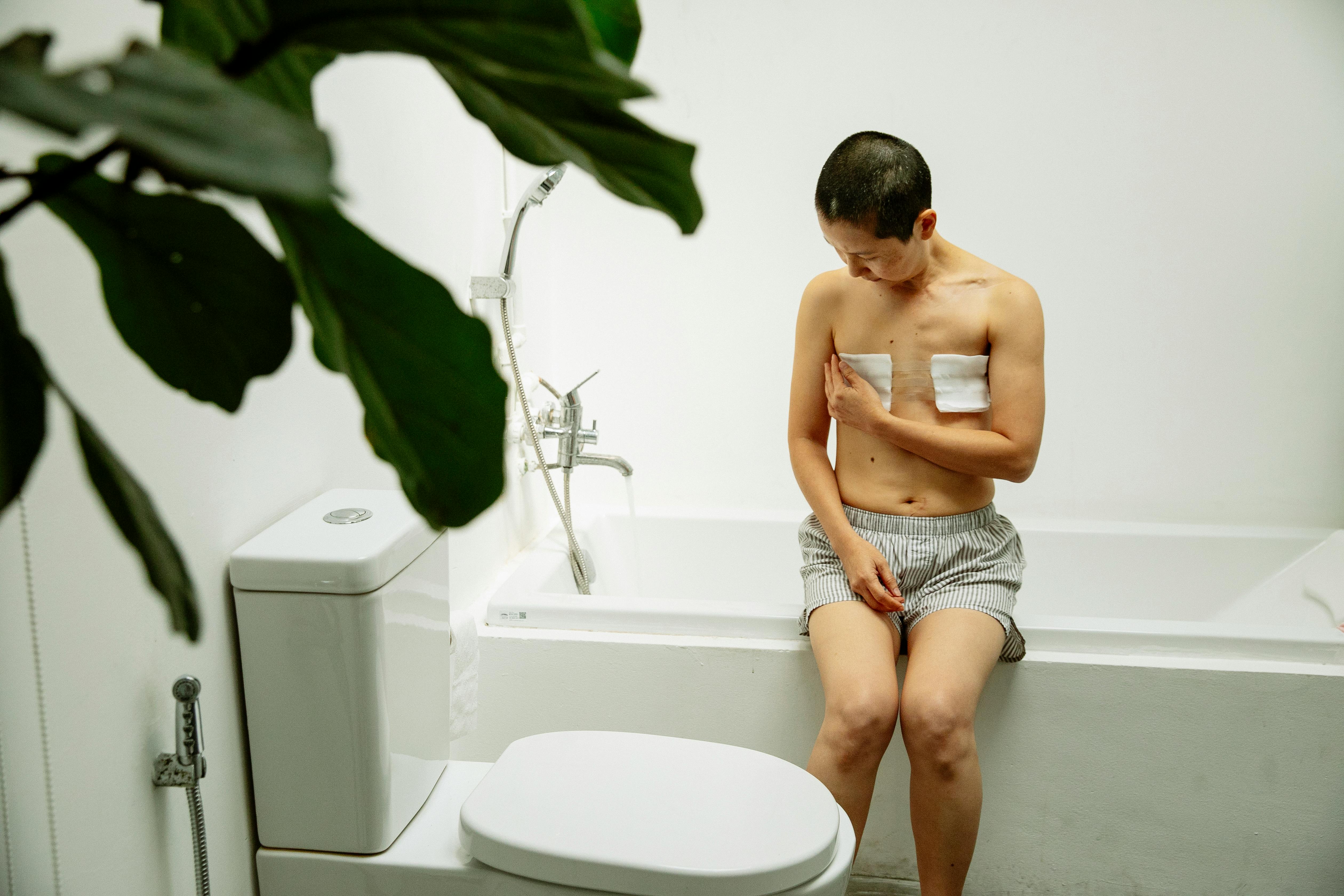 Understanding the Need for Toilet Replacement
Your bathroom is one of the most frequently used spaces in your home, and your toilet arguably bears the brunt of this traffic. Over time, constant use and wear and tear can lead to complications that can be both inconvenient and costly. Understanding when it's time for toilet replacement can save you from frequent repairs and high water bills.
Frequent Clogging and Repairs
One of the first signs that your toilet might need replacing is constant clogging. If your toilet is regularly backed up and requires plunging more often than seems normal, it's likely there's a significant blockage. This could be in the trap or further down the drainpipe. In some unfortunate cases, this might be symptomatic of a more serious issue downstream in the sewer pipes. If you find yourself frequently reaching out for professional help to fix these issues, it may be more cost-effective to consider a toilet replacement.
Water Leaks and Overflows
Another clear sign that your toilet needs attention is persistent water leaks. If you notice water around the base of your toilet, it could indicate a worn-out wax ring or a crack in the toilet bowl or tank. On the other hand, if your toilet is constantly running even after a flush, this could be due to a leaky flapper valve or overflow pipe. These leaks can add up to hundreds of extra dollars spent on water over time.
Outdated and Inefficient Models
If your toilet was installed before 1994, it might be using up to two gallons of water per flush. In comparison, modern, high-efficiency toilets use just 1.28 gallons per flush. This drastic difference in water usage can have a significant impact on your water bill. Furthermore, older toilets may not provide the comfort and accessibility offered by modern designs. If your toilet is showing its age through cracks, chips, or wear on the porcelain surface, it may be time to consider an upgrade.
In conclusion, frequent clogging, consistent repairs, water leaks, overflows, and outdated models are all signs that it's time to consider toilet replacement. Choosing to replace your toilet can not only enhance the functionality and appearance of your bathroom but also lead to significant savings on your water bills. When you're ready to make the switch, Go Pro Plumbing offers reliable, efficient, and cost-effective toilet replacement services in Sacramento.
Benefits of Upgrading to a High-Efficiency Toilet
When considering toilet replacement services in Sacramento, it's important to understand the numerous benefits of opting for a high-efficiency model. High-efficiency toilets are designed to consume less water per flush without compromising performance. The combination of lower water usage, cost savings on water bills, and positive environmental impact makes them an excellent choice for homeowners and businesses alike.
Lower Water Consumption
Traditional toilets can use up to six gallons of water per flush. Over time, this can add up to a significant amount of water usage. Upgrading to a high-efficiency toilet drastically reduces this figure. A high-efficiency toilet utilizes a mere 1.28 gallons per flush, nearly 50% less than standard models. This reduction can significantly lower your household's overall water consumption, leading to a more water-efficient home.
Cost Savings on Water Bills
The amount of water you use directly affects your water bill. By switching to a high-efficiency toilet, you will use less water with each flush, leading to substantial savings on your water bills in the long run. The savings are even more pronounced if you currently have an older, less efficient toilet. With the average life span of a toilet being 15-20 years, the cost savings accumulated over these years can be substantial.
Environmental Impact
Upgrading to a high-efficiency toilet doesn't just benefit your wallet. It's also a step towards a more sustainable home. By reducing your water consumption, you're helping to conserve a vital resource and reduce the strain on water treatment facilities. This is especially important in California, where water conservation is a critical issue. Choosing a high-efficiency toilet is a simple and effective way to lessen your environmental impact and contribute to a more sustainable future.
In conclusion, upgrading to a high-efficiency toilet offers a host of benefits, from lower water consumption and cost savings on water bills to a reduced environmental impact. As you consider toilet replacement services in Sacramento, it's worth considering high-efficiency models for their long-term benefits and savings.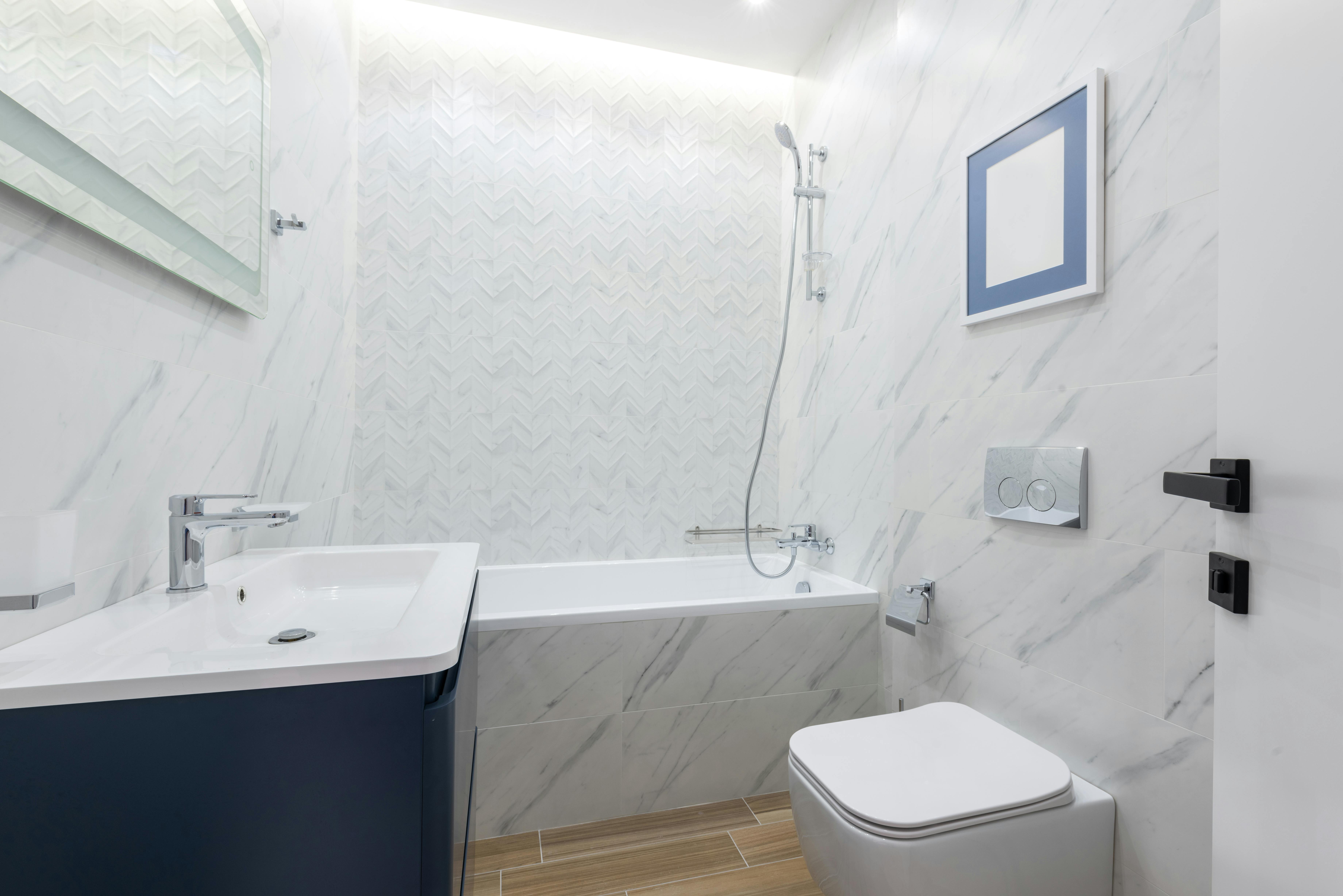 The Toilet Replacement Process with Go Pro Plumbing
Making the decision to upgrade your toilet is a big step towards better functionality, efficiency, and cost savings. But the journey doesn't stop there; you need a reliable and professional team to ensure the replacement process goes smoothly. This is where Go Pro Plumbing shines with their comprehensive approach to toilet replacement services in Sacramento.
Initial Consultation and Inspection
The first step in the toilet replacement process is an initial consultation and inspection. The team at Go Pro Plumbing will come to your home or business to assess the current state of your toilet and the plumbing system as a whole. They'll look for signs of wear and tear, leaks, and other problems that might indicate a need for replacement. This step is crucial, as it helps to identify any potential issues that could cause complications during the installation process.
Selection of New Toilet Model
Once the initial inspection is complete, the next step is to select a new toilet model. This is a critical stage, as the choice of toilet can significantly impact your water usage and bill. Go Pro Plumbing experts can guide you through the process, helping you to choose among traditional gravity-fed toilets or more modern alternatives like pressure-assisted, dual flush, and dual cyclone toilets. They can also help you select a bowl height and shape that fit your decor while increasing comfort.
Professional Installation and Testing
After you've chosen your new toilet, the Go Pro Plumbing team will proceed with the professional installation. They ensure that the installation is done correctly, minimizing the risk of future leaks or other issues. Once the installation is complete, they conduct thorough testing to ensure everything is working as it should. This includes checking for leaks, ensuring the toilet flushes correctly, and making sure the toilet is securely fastened to the floor.
Remember, a professional installation is key to avoiding future issues. DIY installations can often lead to problems down the line, such as leaks or unstable toilets. By choosing Go Pro Plumbing for your toilet replacement services in Sacramento, you're choosing peace of mind.
Customer Testimonials and Reviews for Go Pro Plumbing
Selecting a plumbing service provider for your toilet replacement isn't a decision to be taken lightly. The quality of service can greatly impact the longevity and performance of your newly installed toilet. One of the most reliable ways to gauge a service provider's credibility is through customer reviews and testimonials. Let's delve into some of the feedback received by Go Pro Plumbing.
Positive Yelp Reviews
Go Pro Plumbing has gathered an impressive amount of positive reviews online, particularly on Yelp, a popular platform for local businesses. Customers have appreciated the professional, courteous, and timely service provided by Go Pro Plumbing. They've noted the company's commitment to delivering up-front and fair prices, and the quality of the work completed.
One customer, in particular, had a leaky toilet replaced and hauled away within the same day. They were extremely happy with the quick turnaround, the cleanliness of the service, and the competitive pricing. This is a testament to Go Pro Plumbing's dedication to customer satisfaction and their ability to respond effectively to emergency situations.
Featured Customer Testimonials
On Go Pro Plumbing's website, you'll find a section devoted to client testimonials. A recurring theme in the feedback is the company's ability to provide fast and effective solutions in emergency situations.
For instance, Mike Accer, a customer who needed urgent plumbing help, praised Go Pro Plumbing for their quick response and efficient service. He stated, "Go Pro Plumbing helped me and my family in an emergency situation and got the job done quickly. I will use them again for future plumbing issues."
Whether it's a plumbing emergency or a planned toilet replacement, customer reviews and testimonials clearly indicate Go Pro Plumbing's dedication to delivering top-notch service. Their commitment to professionalism, timely response, and quality workmanship make them a top choice for toilet replacement services in Sacramento.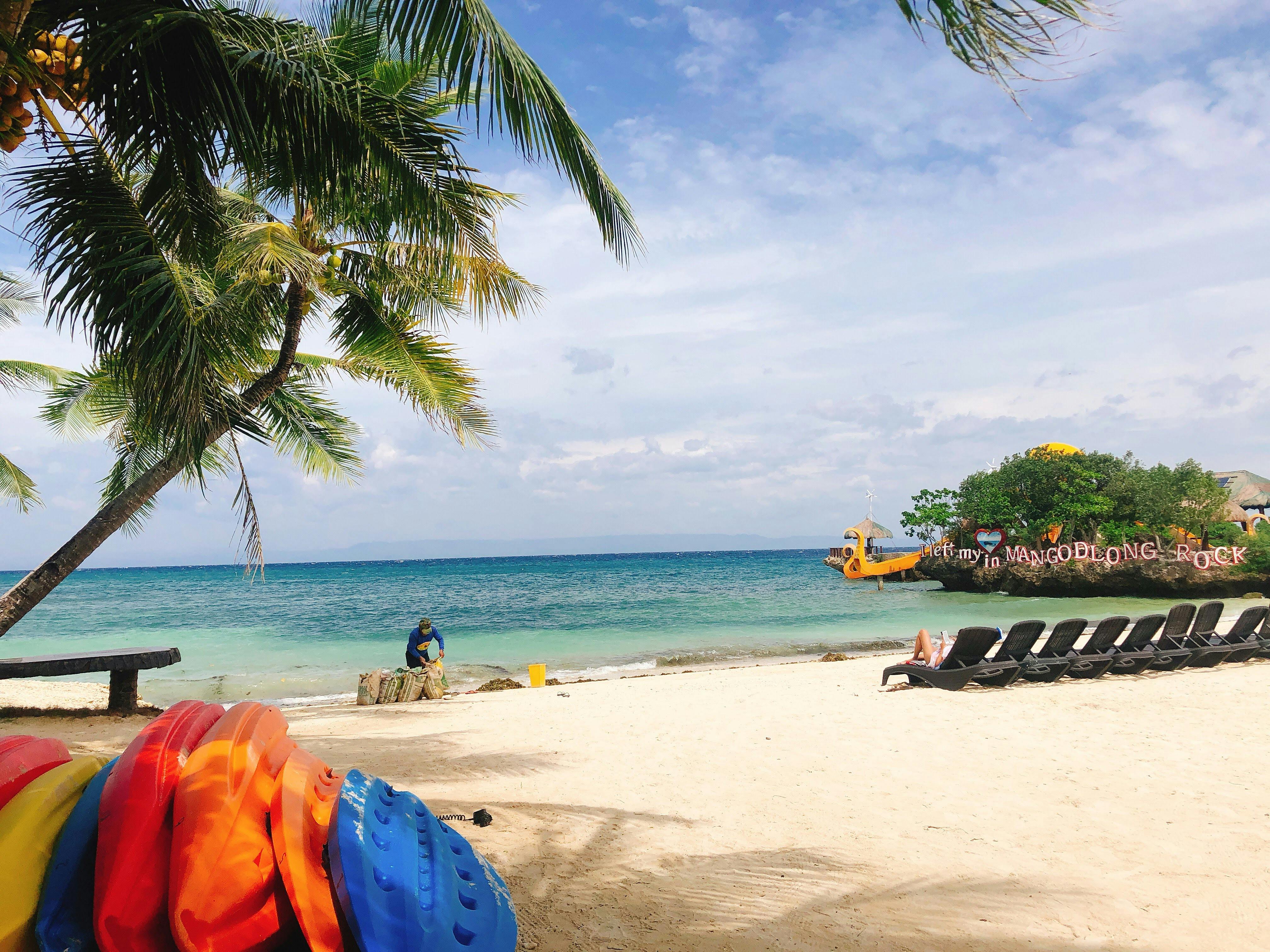 Contact Go Pro Plumbing for Your Toilet Replacement Needs
Service Locations in Sacramento
If you've decided it's time to bid adieu to your old toilet and welcome a new, efficient model, you're at the right place. Go Pro Plumbing services extend across the Northern California region, with Sacramento being one of the primary service locations. They have been serving homes and businesses in Roseville, Sacramento, Folsom, Rancho Cordova, Placerville, Fair Oaks, Natomas, Vacaville, and beyond. So no matter where you are in Sacramento, you can count on Go Pro Plumbing to address your toilet replacement needs promptly and professionally.
Contact Information and Booking Process
Reaching out to Go Pro Plumbing is a breeze. You can simply call them at 916-249-1646 to discuss your issue or schedule an appointment. If you prefer digital communication, you can also submit a message online and receive a quick response. The company's customer-friendly approach ensures a hassle-free scheduling process, and their team is always ready to answer any queries you might have.
Whether you need an immediate response to a plumbing emergency or wish to book a service for a later date, their process is designed to be simple, fast, and efficient. So why wait? Contact Go Pro Plumbing today to get your toilet replacement project underway!
Conclusion
Revamping your bathroom with top-notch toilet replacement services in Sacramento is a decision you won't regret. By choosing Go Pro Plumbing, you're not only investing in a quality service but also in a solution that will last. When it comes to toilet replacement, Go Pro Plumbing's commitment to outstanding customer service, swift same-day service, and a wide range of plumbing services make them an excellent choice.
Toilet replacement might seem like a daunting task, but with a professional team like Go Pro Plumbing, it doesn't have to be. From the initial consultation and inspection to the selection of a new high-efficiency toilet model and its professional installation, they'll guide you through each step of the process.
Go Pro Plumbing's incredible reputation is backed by numerous positive reviews and testimonials from satisfied customers. Their work speaks for itself, highlighting their expertise, professionalism, and commitment to delivering quality services.
So if you're tired of dealing with frequent clogs, water leaks, overflows, or simply an outdated and inefficient toilet model, it's time to consider toilet replacement. Opting for a high-efficiency model can significantly lower water consumption, save costs on water bills, and positively impact the environment.
In conclusion, choosing Go Pro Plumbing for your toilet replacement needs in Sacramento ensures a hassle-free experience and a successful outcome. Your comfort, satisfaction, and peace of mind are their top priority. Don't compromise on your plumbing needs—reach out to Go Pro Plumbing today.