Solve Your Plumbing Woes: Expert Water Line Repair in Sacramento
By Brian on August 9, 2023
Introduction
When the flow of water in your home or business in Sacramento is interrupted, it's not just an inconvenience, it's a crisis. Whether it's a leaky faucet, a clogged drain, or a more serious water line issue, you need a prompt and professional solution. This article will guide you on how to effectively deal with water line repair in Sacramento. We will shed light on the common signs and causes of water line problems, and outline how a trusted plumbing service can provide the expert help you need. We'll also delve into the most common repair methods and underscore the importance of professional water line repair and replacement. By the end, you'll know exactly why choosing a reliable and experienced plumbing service is the best course of action for your water line repair needs. So let's dive in and solve your plumbing woes!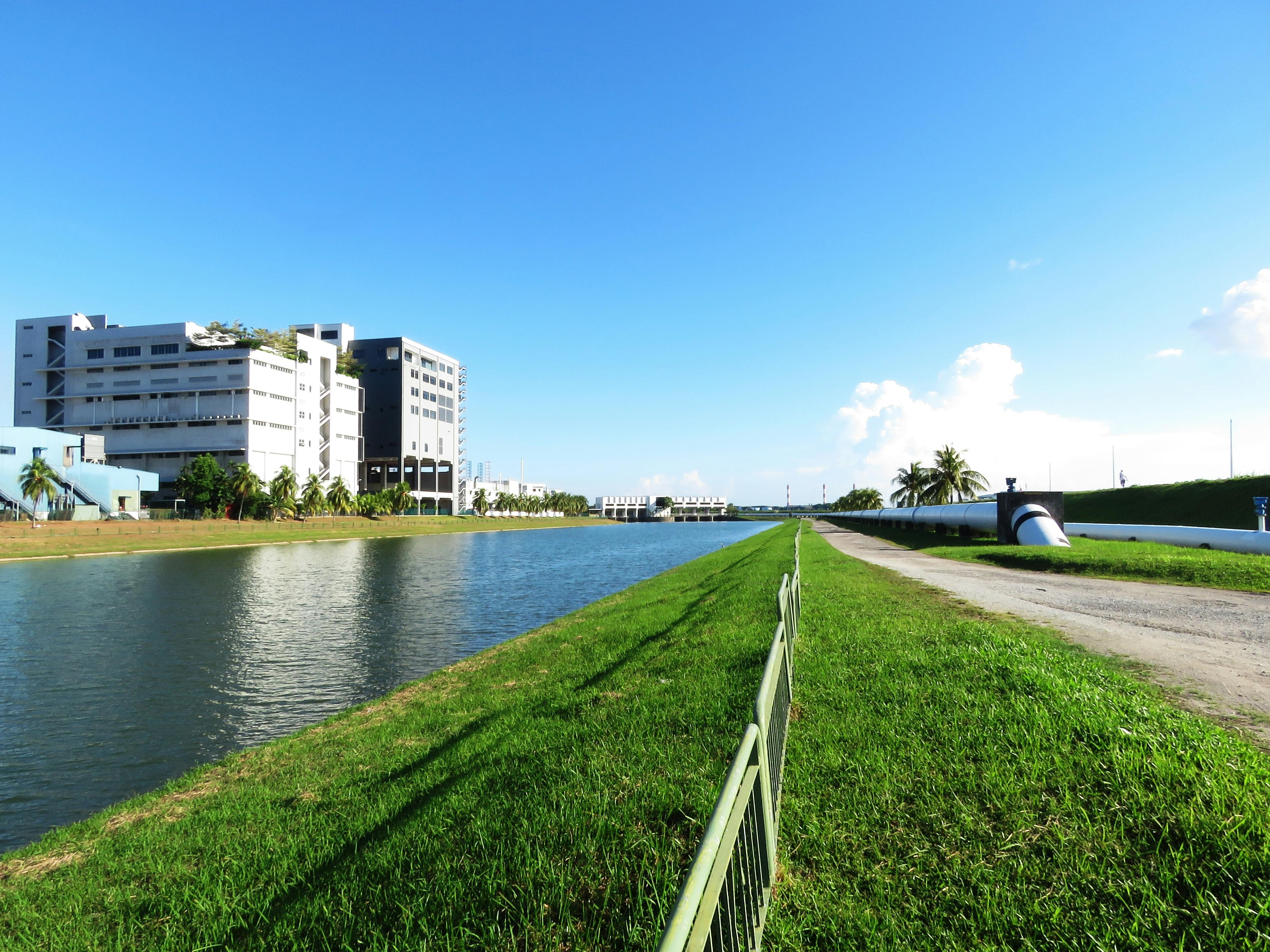 Understanding Water Line Problems
Water line problems can be a homeowner's worst nightmare, leading not only to inconvenience but also potentially costly repairs if not addressed promptly. Understanding these issues and their causes is the first step in ensuring your home or business's water supply remains intact and fully functional.
Common Signs of Water Line Issues
Water line issues can manifest in several ways. Some of the most common signs include a significant drop in water pressure, visible water leaks, and water quality problems such as an unusual taste or discoloration. Furthermore, if you notice an unexpected increase in your water bill, it could be a sign of a hidden water leak.
A more severe sign of water line trouble is a water line break, which can lead to flooding. If you suspect a break, it's crucial to shut off the water to your property as soon as possible and call a professional plumber.
Causes of Water Line Problems
Several factors can lead to water line problems. The most common cause is wear and tear over time. As water lines age, they can develop leaks and breaks. Corrosion is another common problem, especially in older or lower-quality pipes, leading to water quality issues.
Improper installation can also contribute to water line issues, resulting in leaks and breaks. Similarly, the pipe material and age play a significant role in the durability of your water line. Older pipes or those made from substandard materials are more prone to developing issues.
Environmental factors can also contribute to water line problems. For example, in cold climates, water lines can freeze and subsequently break. Similarly, tree roots can penetrate water lines and cause leaks and breaks.
Remember, if you're experiencing any of these signs or suspect you may have a water line problem, it's crucial to get in touch with a professional plumber promptly. Ignoring these issues can lead to more severe consequences, such as property damage and costly repairs. Go Pro Plumbing offers expert water line repair services in Sacramento, ensuring your water line problems are dealt with effectively and efficiently.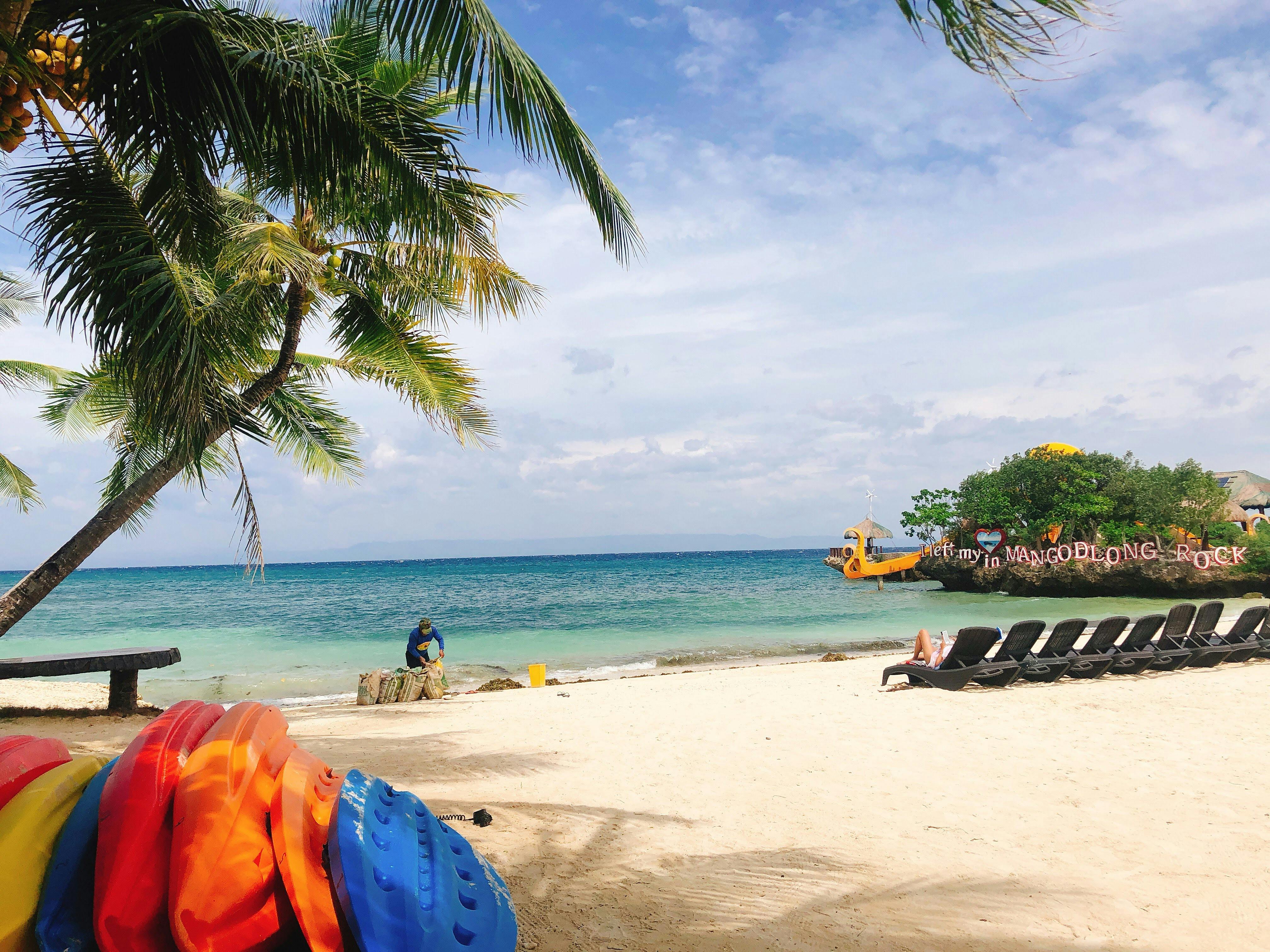 How Go Pro Plumbing Can Help
When it comes to water line issues, you need a service provider with an exceptional track record and a wealth of experience in the field. That's exactly what Go Pro Plumbing offers. Let's delve into how they can help.
Expertise in Water Line Repair
Go Pro Plumbing boasts a team of certified technicians who have honed their skills in water line repair over many years of service. These experts are adept at diagnosing various water line problems, from leaks and breaks to corrosion and root penetration. Their extensive knowledge enables them to devise the most effective solution for each unique problem, ensuring the longevity of your water lines.
Same-Day Service for Urgent Repairs
Plumbing emergencies, such as a broken water line, can strike at any moment and require immediate attention to prevent extensive water damage. Understanding the urgency of these situations, Go Pro Plumbing offers same-day services in Northern California. As soon as you notice a problem with your water line, you can reach out to them, and they will promptly respond to mitigate the issue.
Comprehensive Plumbing Services Beyond Water Line Repair
Go Pro Plumbing understands that water line problems are often symptomatic of broader plumbing issues. They offer a comprehensive range of services beyond water line repair, including water heater repairs, toilet repairs, and drain cleaning. By addressing the root cause of your water line problems, they ensure that your entire plumbing system functions optimally, thus preventing recurring issues.
In conclusion, whether you're grappling with a leaky water line or a more complex plumbing emergency, Go Pro Plumbing has the expertise and services you need to solve your plumbing woes. With their prompt responses, proficient technicians, and wide range of services, you can expect nothing but the best solution for your water line repair needs in Sacramento.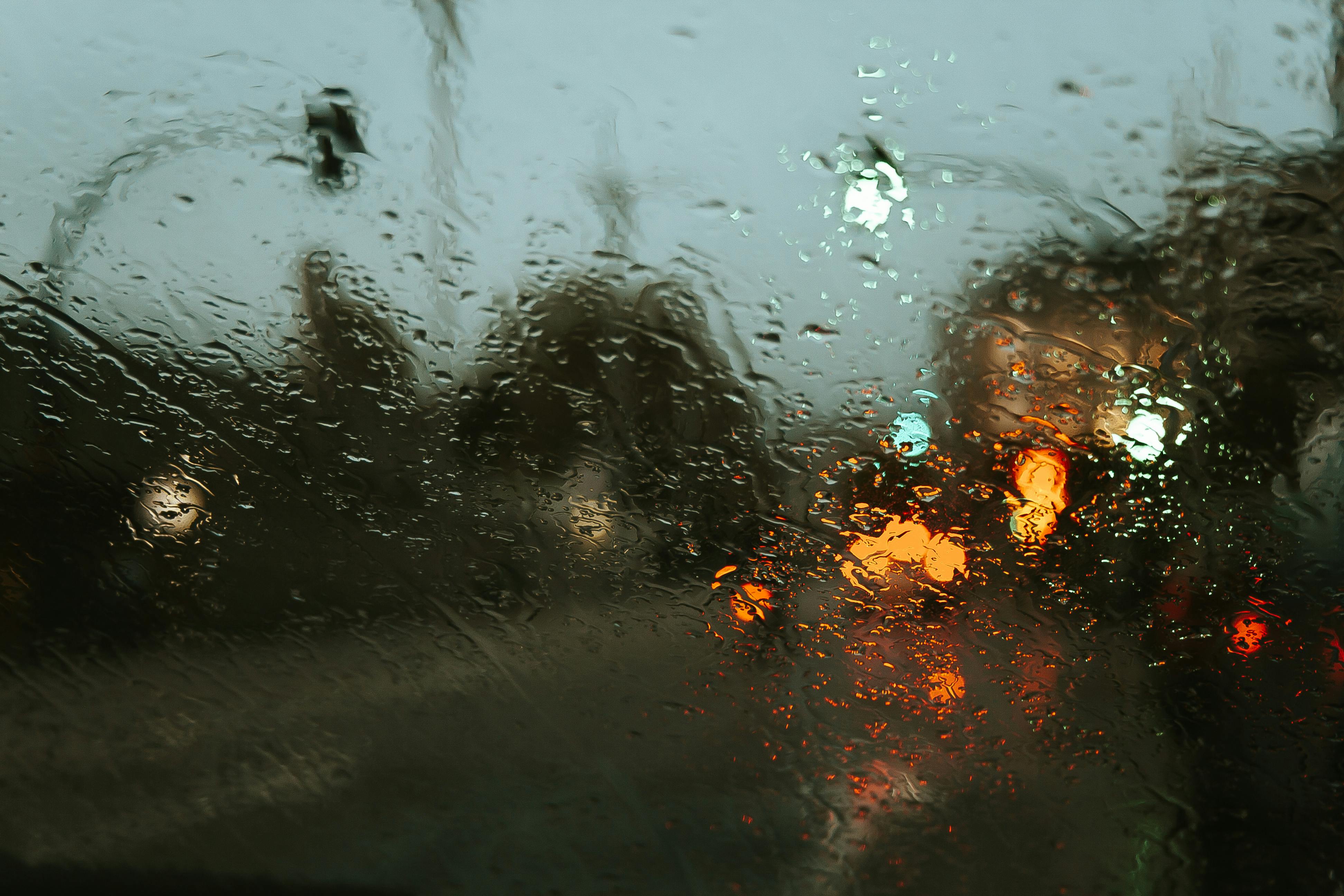 Most Common Water Line Repair Methods Used by Go Pro Plumbing
Imagine waking up to an unexpected water line issue in your home. The situation can quickly escalate into a disaster if not addressed immediately. Fortunately, Go Pro Plumbing offers a variety of water line repair methods, ensuring that your problem gets fixed promptly and efficiently.
Traditional Water Line Repair
The traditional method of water line repair is usually applied when there is significant damage to the pipe. This method involves digging a trench along the length of the affected water line to reach the damaged pipe. Once the pipe is exposed, it can be repaired or replaced as needed. While this method can be more invasive and time-consuming, it's sometimes the most effective solution for serious water line problems.
Trenchless Water Line Repair
Trenchless water line repair is a modern, less invasive alternative to the traditional method. It's ideal for dealing with issues such as cracked, offset, or collapsed pipes.
One popular trenchless method is pipe bursting, which is used when water lines are severely damaged or broken. A special tool is inserted into the water line, breaking the old pipe into pieces while simultaneously pulling a new pipe through.
Another trenchless method is pipe relining, used when the water line is damaged but not entirely broken. This process involves inserting a new pipe into the old one and using it to repair the damage.
These trenchless methods offer several advantages, including less disruption to your property, faster repair times, and often, a more cost-effective solution.
Whether you need traditional or trenchless water line repair, Go Pro Plumbing in Sacramento has got you covered. By utilizing the most suitable method for your specific issue, they ensure an effective solution to your water line problems. After all, a well-functioning water line is crucial to the smooth operation of your home or business. Don't let water line issues disrupt your day – reach out to Go Pro Plumbing for expert assistance.
Importance of Professional Water Line Repair and Replacement
Water lines are like the veins of your property, transporting life-giving water to where it's needed most. Like veins, they're hidden from sight, but their importance cannot be overstated. When issues arise with water lines, it's not just a matter of inconvenience—it can be a matter of health, safety, and potentially costly damage. This is why professional water line repair and replacement is so crucial. Let's delve into some key reasons why.
Ensuring Safety and Compliance
DIY solutions might be tempting, but they often fail to meet industry standards and local regulations. A professional plumber from Go Pro Plumbing not only has the expertise and experience to carry out repairs effectively, but also ensures all work is compliant with local codes. This safeguards you from potential legal headaches down the line, and most importantly, ensures the safety of your family or employees.
Preventing Further Damage and Costly Repairs
A small leak or a minor blockage might seem like a trivial issue, but if left unattended, it can escalate into a major problem. Ignoring water line issues can lead to extensive water damage, mold growth, structural damage, and even a full-blown pipe burst. A professional plumber can identify and fix minor issues before they become major ones, saving you from expensive repairs and replacement costs in the future.
Enhancing Water Quality and Pressure
Water quality is directly impacted by the state of your water lines. Old, corroded pipes can contaminate your water, making it unsafe for consumption and use. Similarly, leaks and blockages can lead to low water pressure, affecting your daily activities like showering, washing dishes, and watering the garden. By opting for professional water line repair or replacement, you can not only enhance the quality of your water but also ensure consistent water pressure.
In conclusion, professional water line repair and replacement is an investment that pays for itself over time. It guarantees safety, prevents further damage, and enhances your water quality and pressure. When it comes to water line issues in Sacramento, don't compromise—choose professional services to ensure the longevity and functionality of your water lines.
Why Choose Go Pro Plumbing for Your Water Line Repair in Sacramento
Finding the right plumbing service for your water line repair needs can feel like searching for a needle in a haystack. With a myriad of options available in Sacramento, it's crucial to choose a company that offers not only expertise and affordability but also outstanding customer service. Look no further than Go Pro Plumbing, a top-rated provider in Northern California, that checks all these boxes and more.
Outstanding Customer Service
At Go Pro Plumbing, customer satisfaction is more than a mantra—it's the very core of their operations. The team is committed to providing prompt and efficient service, ensuring minimal disruption to your daily routine. Their same-day service is a testament to their dedication to resolving your plumbing issues swiftly and effectively. But their commitment doesn't stop at immediate resolution—they are always ready to answer any questions and provide guidance on how to prevent future issues.
Experienced and Certified Technicians
When dealing with sensitive systems like water lines, experience matters. Go Pro Plumbing boasts a team of certified professionals with years of experience in water line repair. The team is well-versed in handling a wide range of plumbing issues, from simple leaks to complex water line breakages. Their expertise guarantees high-quality repairs that stand the test of time. These experienced technicians are adept at diagnosing problems quickly and accurately, ensuring that your water line issues are resolved with precision.
Competitive Pricing and Transparent Quotations
One of the most daunting aspects of water line repair can be the cost. At Go Pro Plumbing, they understand this concern and strive to offer competitive pricing. They provide transparent quotations, outlining all the costs involved in the repair process. This transparency ensures there are no surprises when it comes to the final bill.
Additionally, Go Pro Plumbing stands out from the competition with their up-front and fair prices, ensuring you get the best value for your money. They also offer warranties on their repairs, providing assurance and peace of mind that you're covered should any issues arise post-repair.
In conclusion, when you need water line repair in Sacramento, Go Pro Plumbing is your go-to choice. With their outstanding customer service, experienced technicians, and competitive pricing, you can rest assured knowing your water line issues are in capable hands. Contact Go Pro Plumbing today for all your plumbing needs.
Don't Let Water Line Issues Drown You in Stress
When it comes to expert water line repair in Sacramento, Go Pro Plumbing is the solution to your woes. Their professional approach, combined with a commitment to value and quality, ensures you receive a service that not only resolves your current issue but also helps prevent future problems.
Remember, water line issues, if left unattended, can escalate to more severe problems that could potentially harm your property and incur high costs. Therefore, it is crucial to address these issues promptly and professionally.
Trust the Experts for Your Peace of Mind
By choosing Go Pro Plumbing, you're entrusting your water line repairs to certified and experienced professionals who understand the intricacies of plumbing systems. Their team is equipped to handle a variety of plumbing concerns, from common issues like clogged drains and leaky faucets to complex water line problems.
Moreover, their commitment to transparency means you'll receive a fair and upfront quotation, so there are no hidden surprises when it comes to costs.
Say Goodbye to Your Plumbing Problems Today
In conclusion, don't let water line issues disrupt your peace of mind. With Go Pro Plumbing, you're choosing a provider who values your satisfaction above all else. Their team is ready and waiting to bring their expertise to your doorstep, ensuring your water line issues become a thing of the past.
So why wait? Act now and nip your plumbing problems in the bud. With Go Pro Plumbing by your side, you can say goodbye to the stress and worry of water line issues. Contact them today and experience the difference a professional plumbing service can make.